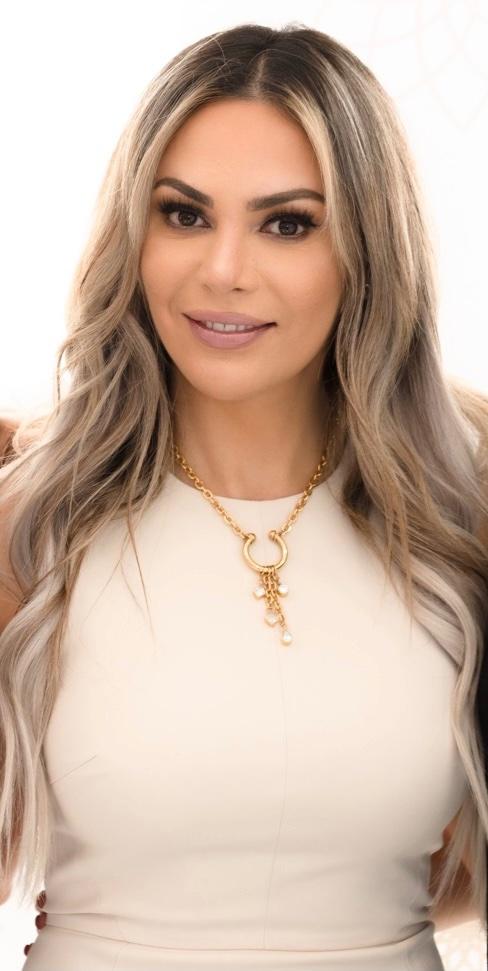 Meet Ideh MacDonald NFP-C
Star Rejuvenation & Wellness Center is a warm, welcoming, patient-centered MedSpa that provides aesthetic, wellness, and anti-aging treatments to women and men of all backgrounds in Frisco, Texas. Guided by expert nurse practitioner Ideh MacDonald, FNP-C, Star Rejuvenation & Wellness Center is committed to providing intensive, caring, one-on-one treatments that respect and enhance the unique beauty of every client they serve.
Ideh performs all injectable treatments herself and ensures that her patients are 100% happy with their results. She and the highly trained Star Rejuvenation & Wellness Center aestheticians share a burning desire to help everyone look and feel their best, inside and out.
Ideh offers therapies that promote skin health and rejuvenation, such as dermaplaning, chemical peels, and microneedling. She values quality over quantity and spends any extra time needed to ensure that every treatment produces beautiful and long-lasting improvements.
Women and men can choose from a range of dermal fillers to plump and reshape lips, create nonsurgical brow lifts, or recontour the lines and planes of their faces to be more youthful-looking. Ideh custom designs liquid facelifts with dermal fillers and Botox®. The Star Rejuvenation & Wellness Center also uses an injectable called Kybella® to remove double chins.
As a nurse practitioner, she provides Lipo shots to accelerate fat burning, boost metabolism, and increase energy.
Ideh graduated magna cum laude from The University of Texas at Arlington (UTA) School of Nursing in Arlington, Texas, in 2013. She obtained her master's degree as a Family Nurse Practitioner in 2018, also from UTA. She founded Star Rejuvenation & Wellness Center to ensure that clients who want to improve their appearance get the intensive, integrative, and holistic care they deserve.
request an appointment