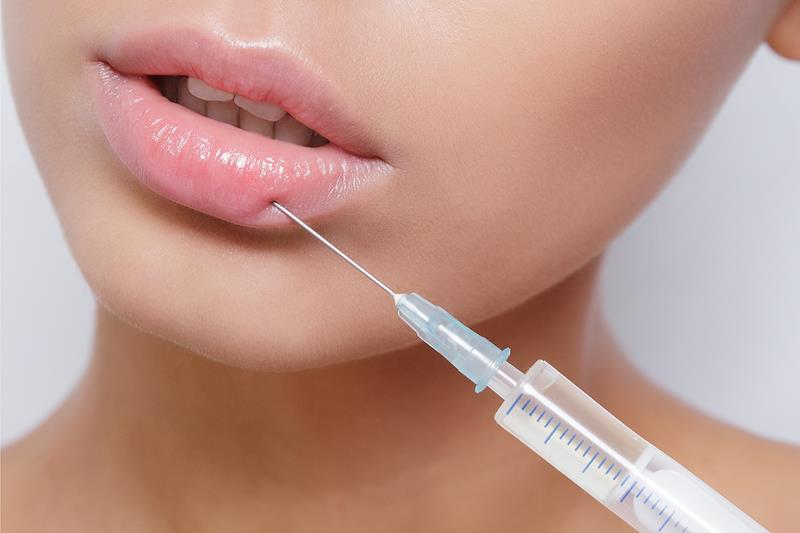 Dermal Fillers
Sagging skin and wrinkles are the result of sun damage and the gradual loss of key elements in your skin, including hyaluronic acid (HA). Replace your HA to rejuvenate and lift your entire face with nonsurgical dermal filler treatments at Star Rejuvenation & Wellness Center in Addison, Texas. Ideh MacDonald, FNP-C, performs all injectable treatments herself, to be sure you get the rejuvenating, natural results you desire. Whether you want to plump up your lips, lift your cheeks, or smooth out lines and creases, contact Star Rejuvenation & Wellness Center for dermal fillers by calling or booking online.
What are dermal fillers?
Dermal fillers are nonsurgical injectable treatments that restore or add volume to your face. At Star Rejuvenation & Wellness Center, the dermal fillers are made with hyaluronic acid (HA), which is a component that's naturally plentiful in your skin when you're young.
As you age and expose your skin to the sun, your HA diminishes, leaving your skin thinner, drier, and prone to sagging and wrinkling. Dermal fillers restore HA to your skin, providing an instant lift and rejuvenation.
How can I use dermal fillers to rejuvenate my face?
Ideh takes time to evaluate your facial structure and skin quality to custom design a nonsurgical rejuvenation with dermal fillers. She may recommend:
Restoring lost volume to your midface
Building up your cheekbones for added lift
Filling in deep creases and folds
Smoothing fine lines and wrinkles
Plumping up your lips
Resolving perioral lines
Filling in tear troughs
Creating nonsurgical brow lift
She chooses from a variety of dermal filler consistencies to create the perfect amount of lift and recontouring for you. The results of your dermal fillers last from 6-18 months.*
Can I use dermal fillers if I'm still young?
You can use dermal fillers to improve your features and facial shape, as long as you're over 18. Ideh may recommend:
Creating a sexy pout
Reshaping your lips or Cupid's bow
Evening out asymmetries
Creating higher, more elegant cheekbones
Defining your jawline
Many women and men consider dermal fillers to be an essential part of their beauty and maintenance routines, such as regular chemical peels, haircuts, or manicures.
How does dermal fillers improve my lips?
If you can only choose one anti-aging or beautifying treatment, Ideh recommends improving the volume and shape of your lips. Losing plumpness and shape in your lips makes your whole face look older. Adding more volume to youthful lips makes them look inviting and kissable.
Ideh reshapes and plumps your lips with either a dermal filler that has a thin consistency, for a more natural and subtle look, or a thicker dermal filler for a more dramatic change.
Can I use dermal fillers with Botox?
Ideh often recommends combining dermal fillers with Botox for a nonsurgical liquid facelift. Botox smooths out dynamic wrinkles, while dermal fillers improve other wrinkles around your nose and mouth, and recontour your face for a more youthful shape and lift.
To set up your dermal filler consultation, call Star Rejuvenation & Wellness Center or use the online booking form.
Individual results may vary.
DERMAL FILLER PRICING
Temple correction: $750 & up
Tear Troughs: $700 & up
Cheek Augmentation: $1500 & up (minimum of 2 syringes)
Jawline Contouring: $1500 & up (minimum of 2 syringes)
Lip Augmentation: $600 & up
Mini Lip: $300 & up
Laugh Lines: $600 & up
Chin Augmentation: $750
Marionette Lines: $600 & up