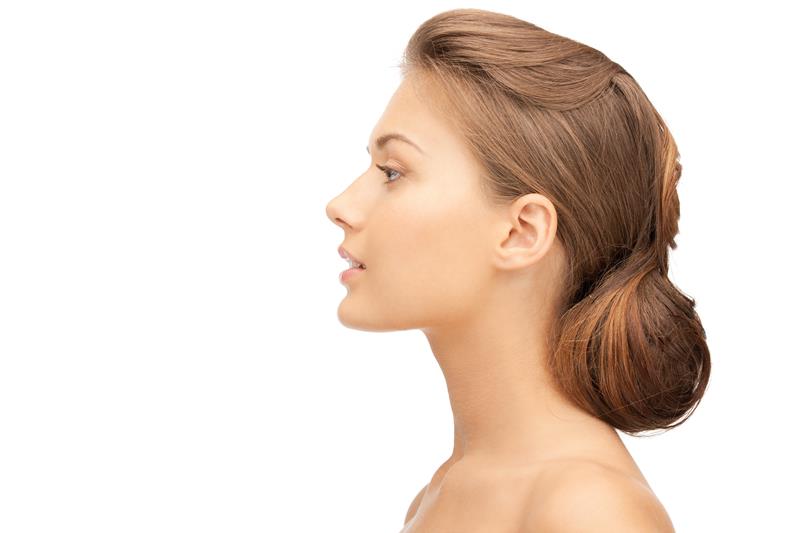 Kybella
If you've tried and failed to lose your double chin, Kybella® injections provided by Ideh MacDonald, FNP-C, at Star Rejuvenation & Wellness Center can eliminate submental fat beneath your chin for good in a few easy appointments. To learn more about Kybella or find out if you're a good candidate for the injections, call Star Rejuvenation & Wellness Center in Addison, Texas, or book your consultation online today.
What is Kybella?
Kybella® is the one and only injection approved by the FDA for the sole purpose of reducing the submental fat. It can be used for any small areas of stubborn fat such as double chin, abdomen, knees, back fat (around the bra band) and results are permenant. It requires at least 3 treatments per area and it is the perfect alternative for those who don't want to have liposuction done.
With a few simple Kybella injections from Ideh at Star Rejuvenation & Wellness Center, you can enjoy a sleek, contoured facial profile despite weight gain and decreased skin tightness from aging. Double chins are also genetic, so they often don't go away with a healthy lifestyle.
How does Kybella work?
The main ingredient in Kybella is replicated from an acid that your body already produces. Its true form is found in your stomach and helps you digest the fat from your diet. When Kybella is injected into the flesh under your chin, its active ingredient destroys the submental fat cells in a similar way.
Once Kybella destroys these cells, they are permanently disabled. That means the results are permanent.
Depending on the size of your chin and your goals, you may need up to six injection sessions to see the results you want. Star Rejuvenation & Wellness Center creates a treatment plan for you, with appointments spaced at least one month apart.
Am I a good candidate for Kybella?
Kybella is noninvasive and has few risks when a licensed professional administers the injections. Because it's low risk, many patients are good candidates.
You are a good candidate for Kybella if you:
Are 18 or older
Have a double chin
Feel self-conscious about your double chin
Don't feel comfortable getting surgery
Eat well
Exercise regularly
Aren't pregnant
Have never had facial surgery and don't plan on it
Don't have any infections
A discussion with Ideh at Star Rejuvenation & Wellness Center can help determine if Kybella is right for you.
How should I prepare for my Kybella injections?
Kybella treatments don't require surgery, so there aren't many steps you need to take to prepare. To reduce your risk of getting an infection related to the treatment, you should wash your face before you arrive. You should also avoid taking blood-thinning medicines like Ibuprofen to avoid bruising.
If you're looking for a permanent solution to eliminating your double chin, Star Rejuvenation & Wellness Center can help. Call Star Rejuvenation & Wellness Center to learn more about Kybella or book online today for a consultation.
Kybella Pricing (includes 2 vials per treatment)
One treatment: $1100
Three treatments: $2700