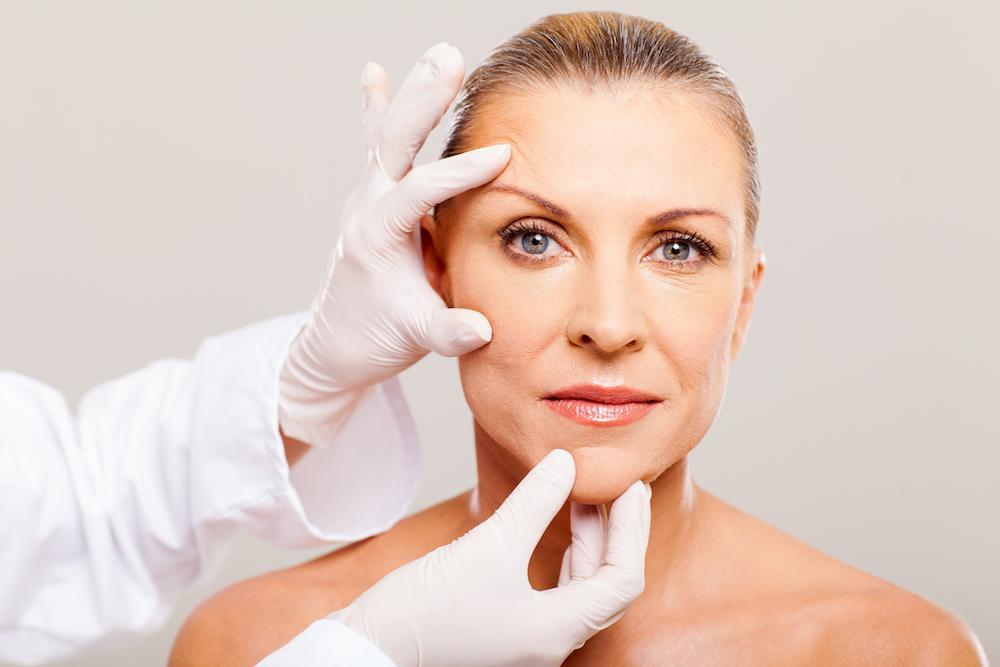 PDO Thread Lift
With age, we can begin to lose the youthful contouring in our face. The PDO Thread Lift offered at Star Rejuvenation & Wellness Center in Addison, Texas is a revolutionary new treatment used to improve skin tightness and appearance on virtually any area of the face. Ideh MacDonald, FNP-C, performs the treatment herself to ensure you receive the stunning results you are looking for. Whether you are looking to improve sagging in your cheeks, jaw, neck, or eyes, a PDO thread lift may be a great solution.
What are PDO thread lifts?
A PDO thread lift is a a technique for tightening and lifting skin that uses dissolvable sutures. As opposed to a traditional facelift, thread lifts are less invasive and can often be performed in under 45 minutes. These sutures trigger cells in your skin to produce more collagen. Collagen is the protein that gives your skin structure and elasticity.
How can PDO thread lifts improve my skin?
Thread lifts can be used on virtually any part of the body. Below are just some of the areas PDO thread lifts can be used to treat signs of aging in:
Brows
Cheeks
Jowls
Upper neck
Eyes
Upper arms
Stomach
Thighs
Knees